Liturgy, Sanctity, and Selfhood
in the Theology of St. John Henry Newman
March 12th and 13th, 2020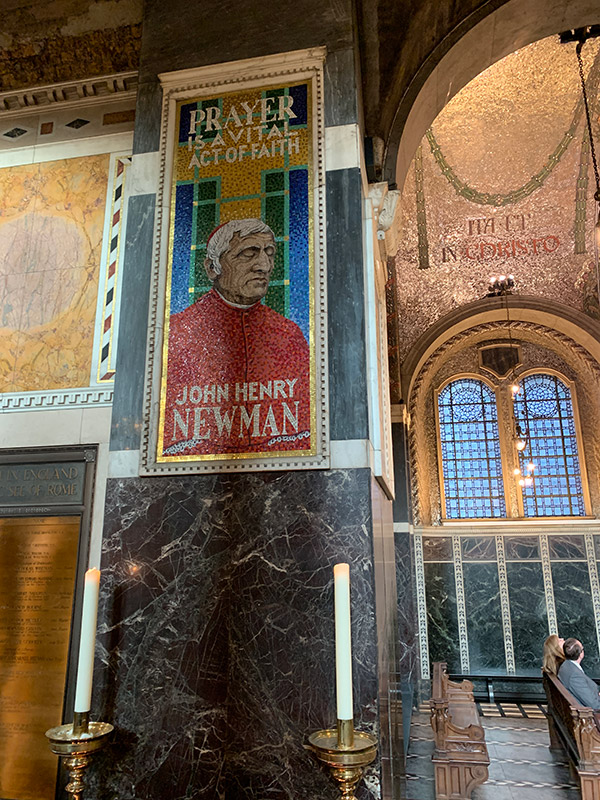 Spring 2020 NINS Symposium
As Catholics continue to reflect on the significance of John Henry Newman's canonization, the Spring 2020 NINS Symposium (March 12-13) will explore the themes of liturgy, sanctity, and the reception of doctrine as those ideas were developed in his writings. Dr. Timothy O'Malley will give the keynote lecture on Thursday, March 12, with presentations from Dr. Matthew Levering and Dr. Jennifer Newsome Martin on the following day. Please register using the form below.
Thursday, March 12th, 2020, 7 p.m.
The Liturgical Imagination in John Henry Newman: Liturgy, Theology, and the Pursuit of Wisdom
The major theme of this talk will be the manner in which concrete devotional practice (as described in John Henry Newman's sermons) are occasions for his audience to do the kind of theology that forms the imagination. This imagination is formed toward the seeking of wisdom, such that the sermons become occasions in which one does a kind of Christian philosophy, a way of pursuing wisdom in light of the ordinances of the Church.
Timothy O'Malley is the Director of Education, McGrath Institute for Church Life, University of Notre Dame
Friday, March 13th, 2020, 9 a.m to 11 a.m.
Sainthood as Selfhood: The Dramatic Art of Becoming Holy
This presentation is centered on the theme in St. John Henry Newman of the gradual, even ordinary pursuit of holiness over the course of a life, which is nothing other than the dramatic transformation of ourselves—through grace—into persons who will dwell eternally with the Holy Trinity. It will address in particular the difficult task and vulnerable art of self-examination and self-knowledge, which is for Newman the precondition of religious knowledge and experience.


Jennifer Newsome Martin is Assistant Professor, Program of Liberal Studies, University of Notre Dame.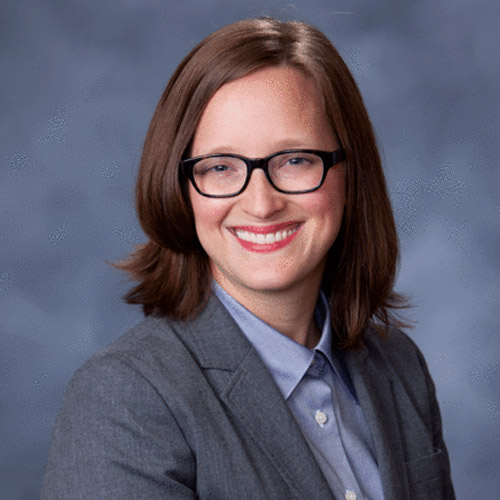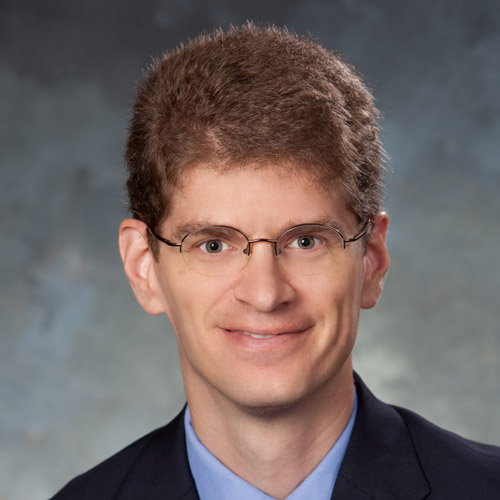 Newman on Doctrinal Corruption
Newman is often studied for his insights into doctrinal development, and rightly so. But Newman also has profound things to say about doctrinal corruption. In his presentation, Dr. Levering will focus especially on Newman's 'Via Media' ('Lectures on the Prophetical Office of the Church') and his 'Essay on the Development of Doctrine'. In the first of these works, Newman offers a fascinating account of why and how he thinks the Roman Catholic Church has fallen, in some respects, into doctrinal corruption. In the second work, he famously argues that the Roman Catholic Church has not fallen into doctrinal corruption, and he gives indications of what corruption would look like were it to be found. Dr. Levering will attend also to Newman's understanding of the 'dogmatic principle' and to his understanding of the role of the papacy in the Church.


Matthew Levering is the James N. and Mary D. Perry, Jr. Chair of Theology, University of Saint Mary of the Lake.