ZOOM PRESENTATION
The Lost Voices of the Catholic Literary Revival
The women writers of the Catholic Literary Revival were in their own time well-known and well-read, with no shortage of best-selling authors among their ranks.
Learn More
ADVENT READING GROUP
Reflecting on Newman's "Advent Sermons on Antichrist"
A prayerful, but intellectual dive, both historically and thematically, into these four sermons from Newman's years as a Tractarian
Learn More
ORIGINAL MANUSCRIPTS, PUBLISHED WORKS, & MORE
NINS DIGITAL COLLECTIONS
DISCOVER NEWMAN LIKE NEVER BEFORE
Explore over 36,000 documents (over 1 million assets), with new content added daily. Featuring letters, library records, photographs, maps, manuscripts, musical scores, and more.
Go to the Digital Collections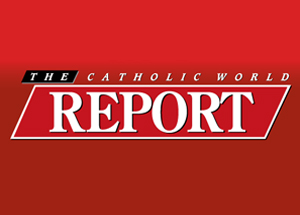 This compact volume contains similarly moving meditations for each day of the month of May, but it could easily be prayed through with immense spiritual benefit during any month of the year....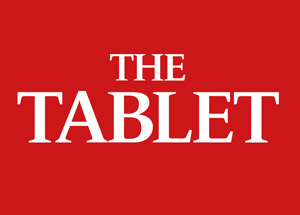 In what seems like the blink of an eye, the world has been turned upside down. Many have lost jobs, many are sick, and many have perished in what has been described as the most widespread humanitarian disaster since the Spanish flu (1918–1920)...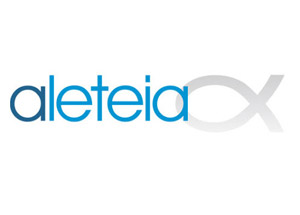 It's like Lent has been imposed on us this year with this (coronavirus) pandemic," said Dr. Ryan Marr during a recent interview. But, he continued, St. John Henry Newman would remind us to maintain our focus on that which is truly lasting.
Contact us anytime for information about our institute, holdings, courses, and all things Cardinal John Henry Newman