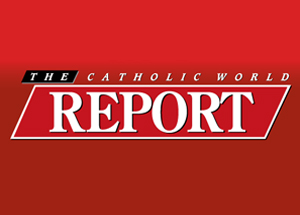 This compact volume contains similarly moving meditations for each day of the month of May, but it could easily be prayed through with immense spiritual benefit during any month of the year....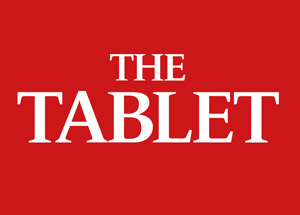 In what seems like the blink of an eye, the world has been turned upside down. Many have lost jobs, many are sick, and many have perished in what has been described as the most widespread humanitarian disaster since the Spanish flu (1918–1920)...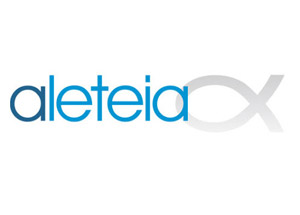 It's like Lent has been imposed on us this year with this (coronavirus) pandemic," said Dr. Ryan Marr during a recent interview. But, he continued, St. John Henry Newman would remind us to maintain our focus on that which is truly lasting.
NEWSLETTER
Learn more about NINS news, programs, courses, lectures, and other information about the life and work of Saint John Henry Newman.
Contact us anytime for information about our institute, holdings, courses, and all things Cardinal John Henry Newman