Ressourcement and the Reception of Newman in Twentieth-Century Theology

Spring 2021 Newman Symposium
Thursday, 11 March - Friday, 12 March 2021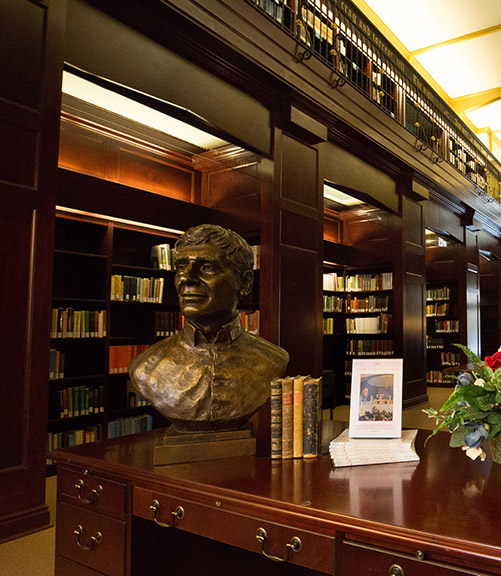 Ressourcement and the Reception of Newman in Twentieth-Century Theology
It can be argued that Newman was as influential in the twentieth century as he was in the nineteenth century. The Spring 2021 Newman Symposium will explore the reception of Newman's thought within the Ressourcement movement of the twentieth century. These lectures will delve into the particular ways in which Newman's writings influenced Louis Bouyer, Joseph Ratzinger, Yves Congar, and other figures associated with la nouvelle théologie. Attendees will gain a richer understanding of the reception history of Newman's theology around the time of the Second Vatican Council.
Zoom Internet meeting link will be emailed to registrants prior to the event. For security reasons, all participants will be required to login using the exact name they used during registration.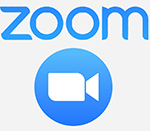 Time (Eastern Time)
Thursday, March 11
7:00 PM - Mark McInroy, Keynote Lecture
7:45 PM - Q&A
Friday, March 12
2:00 PM - Mary McCaughey
2:45 PM - Andrew Meszaros
3:30 PM - Keith Lemna
4:30 PM - Finished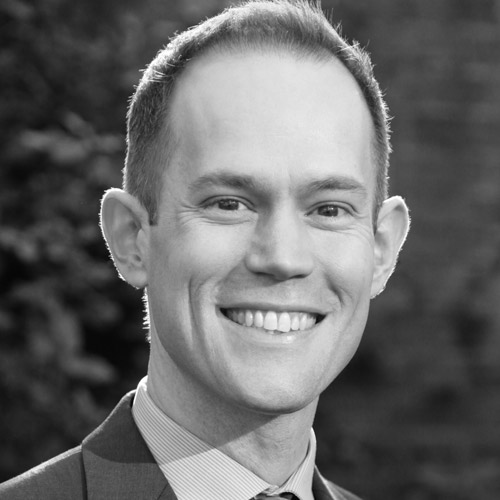 Keynote Lecture - Thursday, March 11 at 7 PM
Newman and la Nouvelle Théologie: A Consequential Reception
Associate Professor of Theology, University of St. Thomas, St. Paul, MN

One of the most noteworthy receptions of John Henry Newman's thought occurred in the mid twentieth century among the figures associated with la nouvelle théologie. Although Newman had in the nineteenth century presciently identified crucial issues with which modern Catholic theology would need to contend, his exquisitely nuanced solutions to those problems were often misunderstood and misappropriated among both Neo-Scholastic and "Modernist" readers. As a result, in the late nineteenth and early twentieth centuries Newman's works suffered a tumultuous reception that distorted and eventually domesticated many of his central insights. However, beginning in the 1930s, figures such as Hans Urs von Balthasar, Yves Congar, Henri de Lubac, Karl Rahner, and others conducted a reception of Newman's works that matched the sophistication of their author. These figures found in Newman's Essay on Development, Grammar of Assent, and other works an intricately articulated set of ideas that they used to address many of the most significant challenges before Catholic theology in the mid twentieth century. This reception of Newman would exert considerable influence at the Second Vatican Council, and it continues to offer highly instructive insights for theological inquiry in the contemporary setting.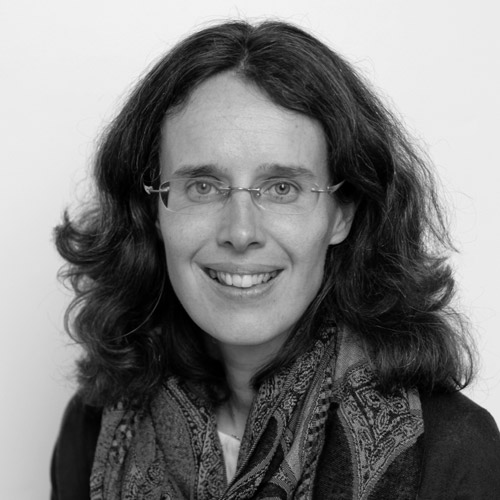 Lecture - Friday, March 12 at 2 PM
Newman and Ratzinger on Theology, History and Hermeneutics
St. Mary's College, Oscott, the seminary for the Archdiocese of Birmingham, UK

This paper begins by exploring three aspects of the work of John Henry Newman and Joseph Ratzinger by bringing them into dialogue and comparison. (i) Firstly, it explores how both aimed to develop a theological methodology which incorporated history as distinct from a neo-scholastic approach which predominated in Catholic theology of the nineteenth and early twentieth century. (ii) Secondly, it explores the criteria for true and false development of doctrine in the work of Newman and criteria that are implicit in Ratzinger's work. (iii) The third section examines how both theologians allow for a hermeneutical approach to Revelation which is rooted in a particular understanding of faith and the Church. The concluding section will draw on both methodological approaches to examine and interpret some current issues in contemporary theological discussion.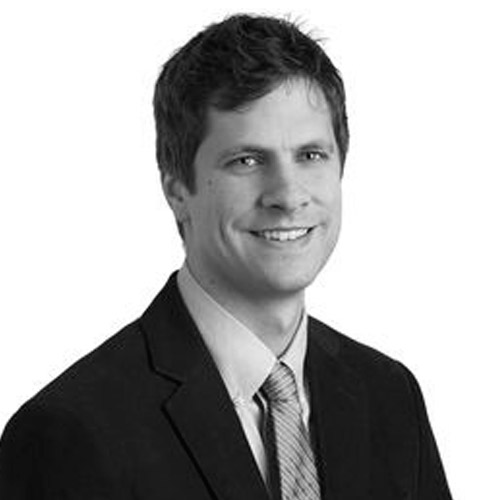 Lecture - Friday, March 12 at 2:45 PM
Yves Congar and French Catholic Receptions of Newman
Pontifical University, St. Patrick's College Maynooth, Ireland

This talk will trace the influence of Newman's thought on French Catholic thinkers, especially theologians, from Newman's death until the Second Vatican Council, with a special focus on conciliar peritus Yves Congar.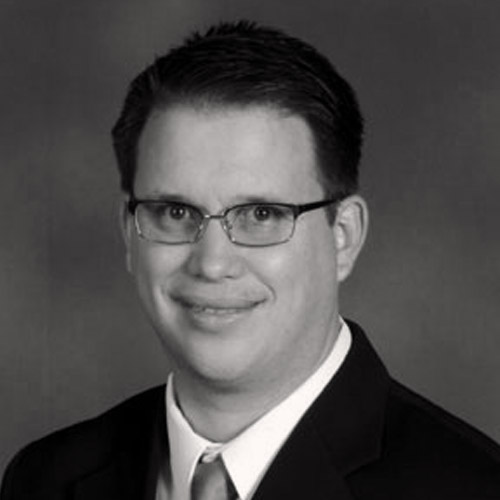 Lecture - Friday, March 12 at 3:30 PM
The Idea Idearum in Newman and Bouyer
Associate Professor of Systematic Theology, Saint Meinrad Seminary and School of Theology

This presentation will show how early in his life Louis Bouyer developed his theological understanding of divine ideas through his reading of Newman. Both Oratorians connected divine revelation to the idea that God communicates within history to his people through the church. Both Newman and Bouyer understood the idea of Christ to be the most "constant and essential element of Christianity." After exploring what this Christic centering of the idea means for Newman, Bouyer's development of the theme with respect to the motif of Wisdom, which he drew in part from Newman's An Essay on the Development of Doctrine, will be demonstrated.