Series on Newman's Advent Sermons
Join us Monday nights, December 2, 9, and 16, from 7 to 8 p.m., for a series of reflections on Newman's advent sermons, led by Dr. Bud Marr and Dr. Elizabeth Huddleston.
Gathering Dates
Dec 2, 7-8 p.m.
Dec 9, 7-8 p.m.
Dec 16, 7-8 p.m.
Gailliot Center for Newman Studies
211 N. Dithridge St.
Pittsburgh, PA 15213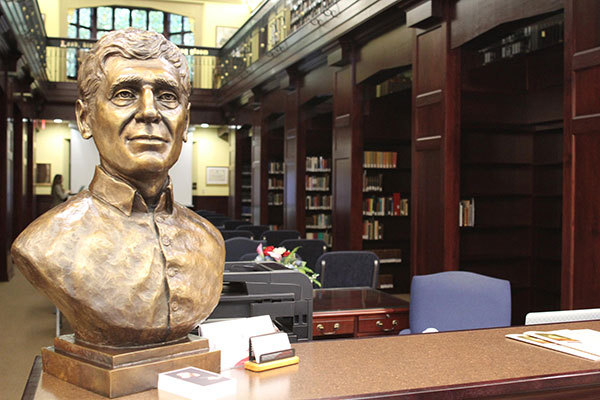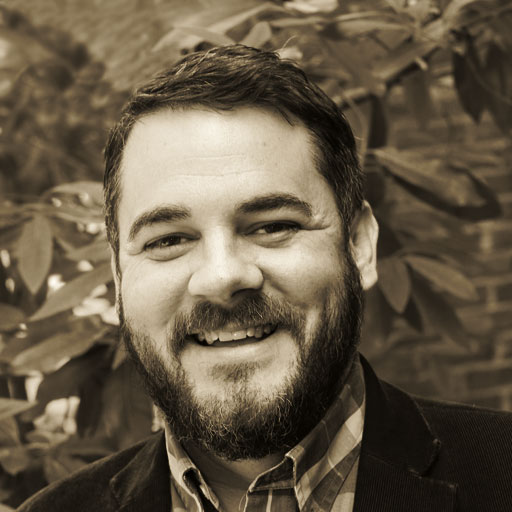 National Institute for Newman Studies
Ryan ("Bud") Marr is the Director of the National Institute for Newman Studies and Associate Editor of the Newman Studies Journal. He has a strong personal interest in Newman—a result of the instrumental role that Newman's thought played in his conversion to Catholicism. Marr has authored several other publications on Newman's theology, including a book-length treatment on Newman's understanding of the Church.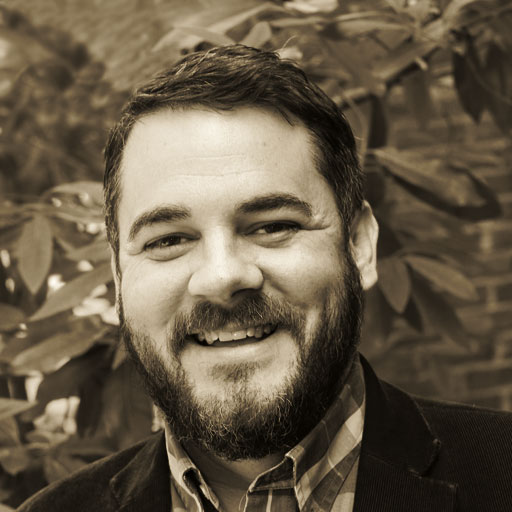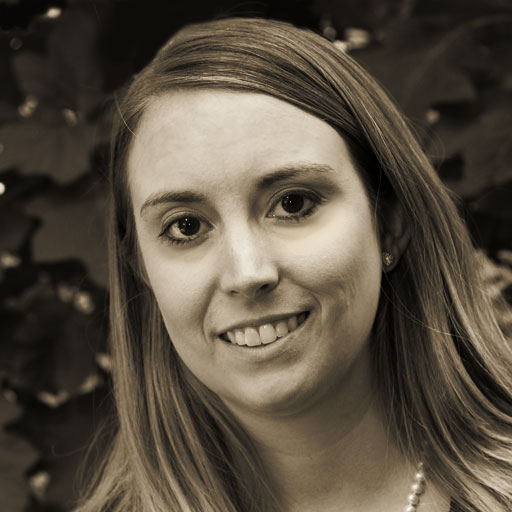 Dr. Elizabeth A. Huddleston
National Institute for Newman Studies
Elizabeth Huddleston is the Managing Editor for the Newman Studies Journal. She holds a bachelor's degree in Music Education from the University of Georgia and a master's degree in Theological Studies from the University of Dayton, and a doctorate in Theology also from the University of Dayton. Her dissertation is entitled, Divine Revelation as Rectrix Stella: The Evolution of Wilfrid Ward's Doctrine of Divine Revelation, which was completed in 2019 under the direction of Dr. William L. Portier. Dr. Huddleston's research interests include the reception of Newman's doctrine of revelation in nineteenth- and twentieth-century theology, the relationship between music and theology, ecumenical and inter-faith conversations, and the intersection of dogmatic theology with Christian mysticism.
Dr. Huddleston is available to speak at your parish or school about Newman and Newman-related topics. Please contact her to learn more.
Registration
A Journey through
Newman's Advent Sermons