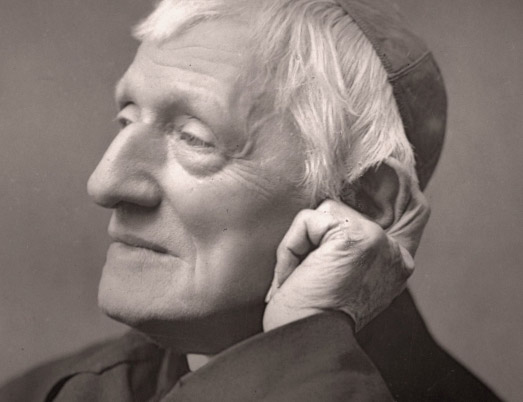 "So I do not run aimlessly, nor do I box as though beating the air; but I punish my body and enslave it, so that after preaching to others I myself should not be disqualified"
1 Cor. 9:26–27
A Lenten Journey through Newman's Sermons
Join us as we plumb the depths of Blessed John Henry Newman's Lenten sermons. Newman was a prolific preacher, and his voluminous collection of sermons remains an invaluable resource for Christians seeking guidance about how to grow in their faith. Our discussions will be held on Monday evenings (from 7–8 p.m.) at the Gailliot Center for Newman Studies (211 N. Dithridge St., Pittsburgh).
Gathering Dates
March 11, 7-8 p.m.
March 18, 7-8 p.m.
March 25, 7-8 p.m.
April 1, 7-8 p.m.
April 8, 7-8 p.m.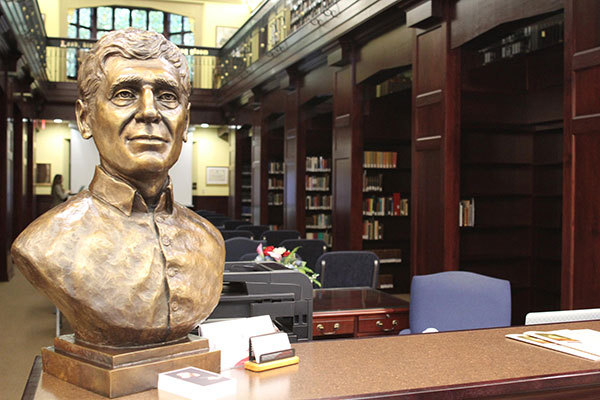 Lenten Journey through Newman's Sermons Registration